Back to Main Menu...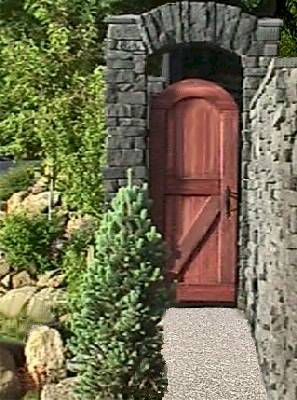 Search this Site
Mat 7:13 "Enter by the narrow gate; for wide is the gate and broad is the way that leads to destruction, and there are many who go in by it.
Mat 7:14 Because narrow is the gate and difficult is the way which leads to life, and there are few who find it.


Search this site:

The search engine will find pages on this website only.
For best results enter just one or two words.
Searches on more than one word will be treated "as a phrase".
Use the asterisk (*) character for wildcard searches.